Social Southwest Florida: Best January 2022 Events
Posted by Marcus Larrea on Thursday, December 30, 2021 at 2:47 PM
By Marcus Larrea / December 30, 2021
Comment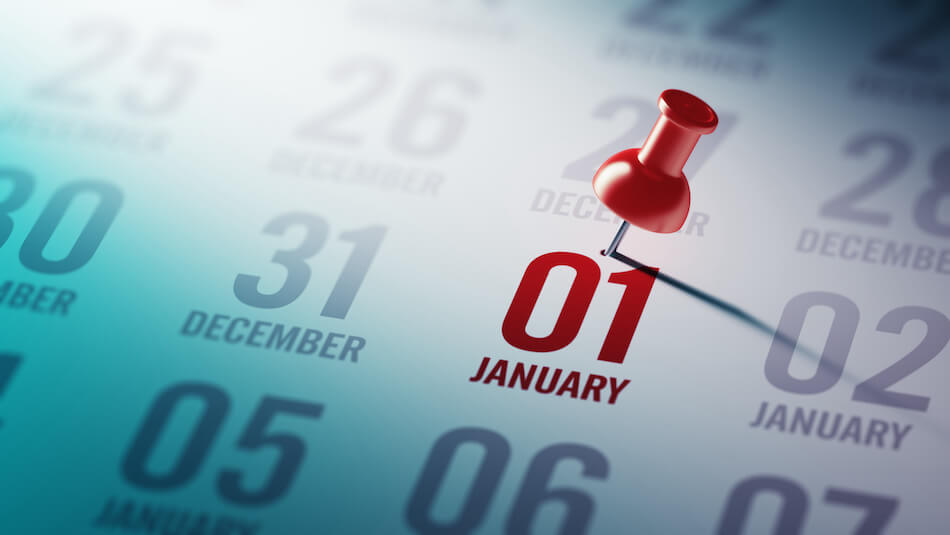 It's a fresh start to the new year, and we've got the perfect lineup of events for you to fill your calendar! Check out all the local festivals and events happening this month in Southwest Florida.
Great Festivals Happening in SWFL January 2022
Time to set some goals, keep the eye on the prize, and crush it in the new year!
Hi, it's Marcus Larrea with Palm Paradise Real Estate, and 2022 is here!
I hope you enjoyed the past month celebrating the holidays with friends and family alike, but a new year is here, so why not try something new and explore some of the amazing events that Southwest Florida has to offer in the month of January?
The game of kings returns to St. Petersburg at Florida's pink palace, the Don CeSar, for their Beach Polo Classic 2022. On both Saturday, January 8th and Sunday, January 9th, two full 3-on-3 beach polo matches will begin at 12 p.m. and 2 p.m. Matches include professional polo teams and scoring on St. Pete Beach right behind the resort. Ticket prices vary based upon seating and packages, and dining and beverage services will be available on-site. Be sure to bring your fanciest sunhat and pastel clothing to fit the decor at this unique event that you won't want to miss!
Moving further down the coast on the same weekend, you can catch us walking the streets of Downtown Cape Coral at the 37th annual Cape Coral Art Festival & Market Place. Bringing in over 120,000 attendees throughout the weekend makes it one of Lee County's largest special events. Kicking off the art festival season, exhibitors will showcase and sell their artwork across various mediums such as painting, mixed media & graphics, photography, sculpture, jewelry, and fine crafts, while vendors will have food, beverages, and farmers' market items for sale. The festival runs Saturday, January 8th and Sunday, January 9th from 10 a.m. until 5 p.m. and is free for the public to attend.
Situated along the waterfront in historic Downtown Fort Myers, the 3rd Annual Fort Myers Seafood & Music Festival will be held on January 7th through January 9th from 11 a.m. until 10 p.m. Enjoy foods cooked fresh on-site with a variety of side dishes and dessert, highlighting seafood from Florida's coastal waters. While eating, listen to the energetic sounds of live musical performances on stage from some of the region's top musical talents, ranging from R&B to reggae, jazz, rock, and Caribbean sounds. During breaks between the performances, shop a diverse marketplace of arts, crafts, food, and specialty products. The event is free to the public and we can't think of a better way to relax, kick back and partake in great music and food.
Finishing out the month of January at the Ritz-Carlton Golf Resort in Naples, the 2022 Naples Winter Wine Festival returns! Festivities begin on Friday, January 28th, and continue through Sunday, January 30th. The festival supports effective, disciplined charitable programs that significantly improve the physical, emotional, and educational lives of underprivileged and at-risk children in Collier County through charitable auctions. Close to $220 million has been raised by the Naples Winter Wine Festival, and this seasonal event is a fun way to give back to the local community while bidding on one-of-a-kind items and enjoying rare culinary and wine tasting experiences. Ticket packages are extremely limited and available online at the festival's website.
Welcome to the New Year!
With such a diverse array of events to attend in Southwest Florida, we hope you expand your interests and try something new with family and friends. We can already tell that 2022 is going to be an amazing year!
Here at Palm Paradise Real Estate, we have set our goals high in both helping our customers with their real estate needs and in being active members of our local Southwest Florida community. We would love to help you get involved and enjoy more of what our amazing community has to offer. We look forward to ringing in the new year with you as your expert, concierge real estate team, and... your fellow Southwest Florida neighbor.
From all of us at Palm Paradise Real Estate, have a great day and Happy New Year!